Media relations
LEVERAGE MEDIA
AND PRESS
INFLUENCE

In recent years, the number of communication channels has grown significantly, to such an extent that the world of information is now saturated. In this context, the role of journalists in the dissemination of information is indispensable to the continued functioning of democracy.
In order to communicate effectively with the press, you must speak their language.
Our team's mission is to translate and transmit your message to specialised media channels.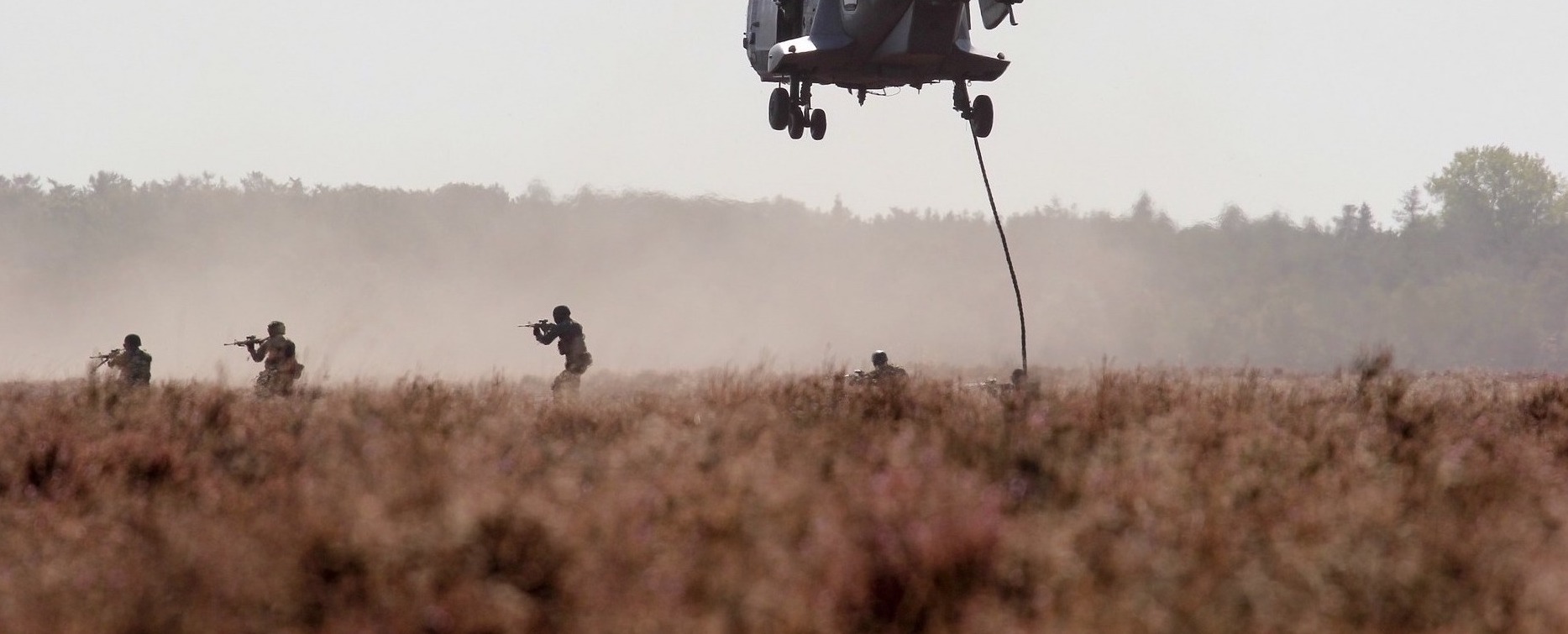 A METICULOUSLY TARGETED IMPACT STRATEGY
A COMPREHENSIVE SERVICE
Provide a complete press relations strategy, comprising press releases, media kits, meetings with the press and media training.
SPECIALISED PRESS
Maximise the reach of your impact strategy thanks to detailed knowledge of the journalistic ecosystem in the field of defence.
A EUROPEAN NETWORK
Generate more opportunities by disseminating your message across Europe.
MEDIA EXPERTS
Professional support by a team comprising individuals with extensive European press experience.
SECTORAL EXPERTISE
Our teams harness the expertise of editorial writers, journalists and opinion leaders at the European level to increase the visibility of defence-related issues and raise awareness of your project.
We also offer personalised support prior to every media engagement, with an approach adapted to each format.
We leverage our network in the generalist and specialised press to adapt our impact strategies to your needs:
Drafting of position papers and key messages
Organisation of meetings with members of the media
Distribution of press releases and press kits
Sector-specific media monitoring
Media training
NEED MORE INFO?
WE WILL GET BACK
TO YOU ASAP