Project coordination
UNITE STAKEHOLDERS AND ACHIEVE CONSENSUS

When your organisation embarks on a sensitive project involving different stakeholders, uniting these stakeholders while maintaining confidentiality is crucial to the success of the project.
An external perspective can provide significant added value in this situation.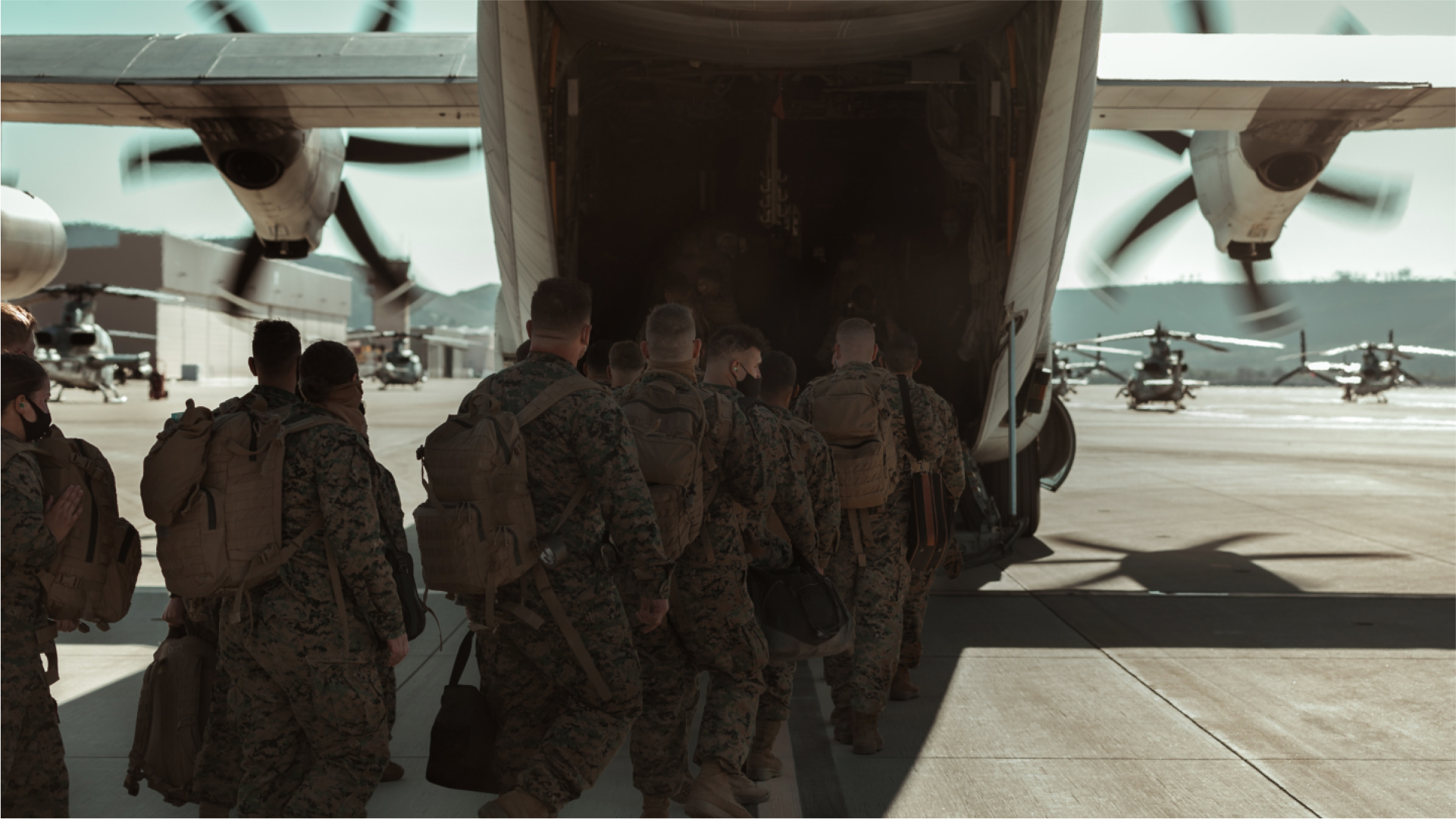 SUPPORT IN CROSS-CUTTING PROJECTS
EU EXPERTISE
Advice on the implementation of European projects.
GUIDANCE DOCUMENTS
Production of reference documents for the project.
WORKSHOPS
Organisation and hosting of working groups on defence-related topics and identification of relevant experts.
KPIS & REPORTING
Development of tracking and evaluation methods for the project.
Sierra Tango is already taking part in several European projects selected by the European Defence Fund. We are working to guide consortiums in the steering of a number of cross-cutting projects.
We draw on our experience to provide you with a dedicated representative to support you in your project, as well as a personalised methodology.
We support your projects from the strategic planning phase through to successful completion:
Development of a working methodology to support the project coordinator
Development of a comitology process and onboarding of the relevant stakeholders
Identification and recruitment of project experts
Pursuit of objectives while ensuring that your existing commitments and the regulation in force are respected
NEED MORE INFO?
WE WILL GET BACK
TO YOU ASAP