COPYWRITING & CONTENT
DEFINE AND DISSEMINATE
A BRAND IMAGE


Our team draws on their expertise in defence and European affairs to develop an editorial policy adapted to your target audience and lend depth to your communication.
We design comprehensive yet accessible content strategies which will enable you to highlight your projects, maximise your influence and stand out from your competitors.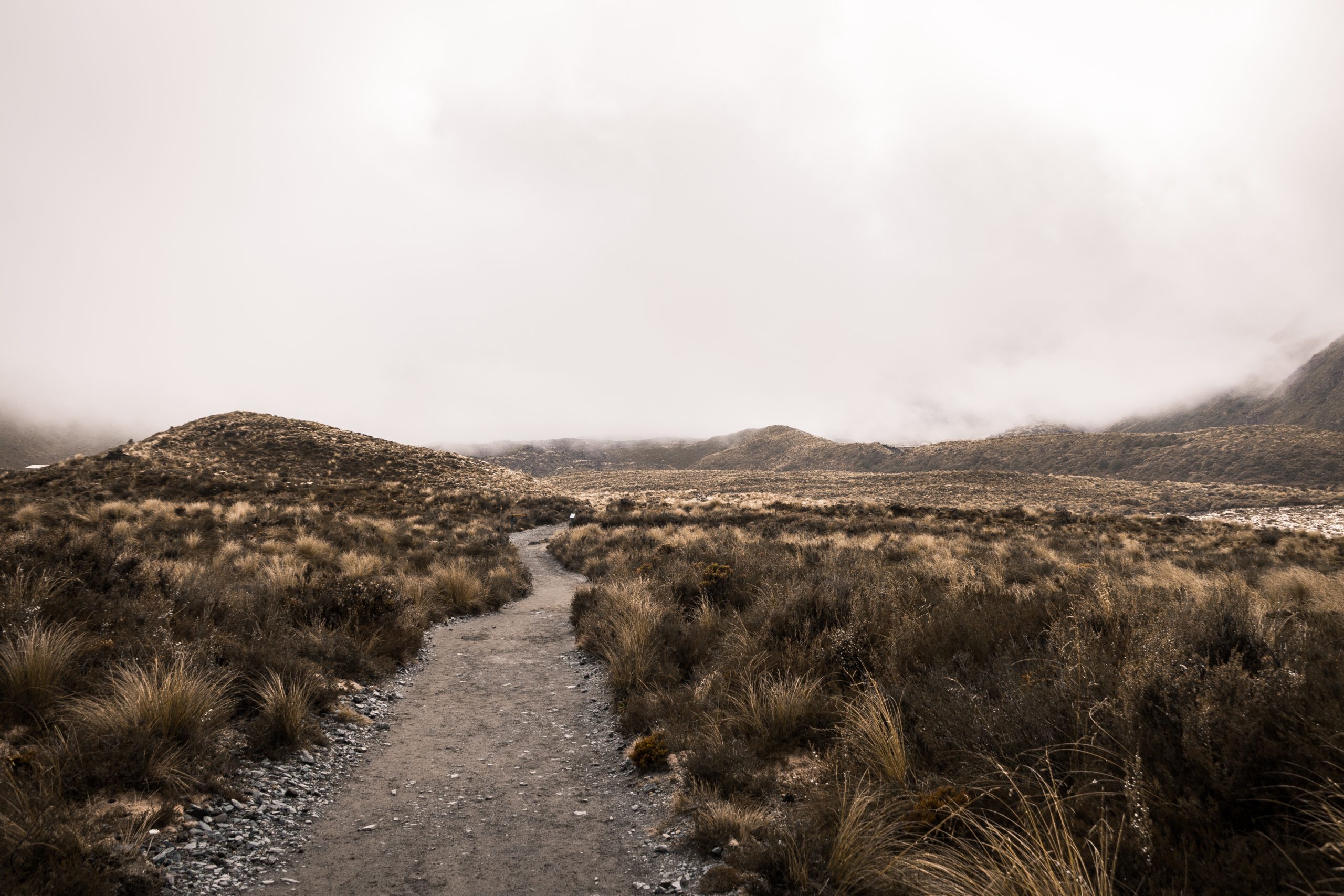 OUR GUIDING PRINCIPLES FOR POWERFUL CONTENT
REACH
Expand your target audience in order to raise awareness of your brand or project.
VALUES
Highlight your values and promote the interests of your sector.
POPULARISATION
Make your project topics accessible to a range of audiences, from complete beginners to experts.
VISUAL CONTENT
Use impactful visuals to increase understanding of your activities.
RAISE AWARENESS OF YOUR BRAND
We help you to turn your vision into reality and to make it understandable and accessible to opinion leaders or the general public.
Together we can create a unique, modern and appealing message.
We develop comprehensive editorial strategies that serve as a foundation for your overall communication, as well as supporting materials designed with your target audience in mind:
press releases and press kits
explanatory articles
interviews with experts
community management
online and print content (showcase website, brochures, infographics)
photoshoots, video shoots, motion design
NEED MORE INFO?
WE WILL GET BACK
TO YOU ASAP